05 Aug

Posted By
0 Comment(s)
90 View(s)
Arduino
Description
Portenta H7 family runs high level codes along with real time tasks thanks to the two processors that makes it possible to run tasks in parallel. For example, it is possible to execute Arduino compiled code along with MicroPython one simultaneously, and have both cores to communicate with one another. Within the H7 family, there are two variants; H7 Lite and H7 Lite Connected. All the three boards and their differences are presented in this datasheet.
Target Areas: Laboratory equipment, Computer vision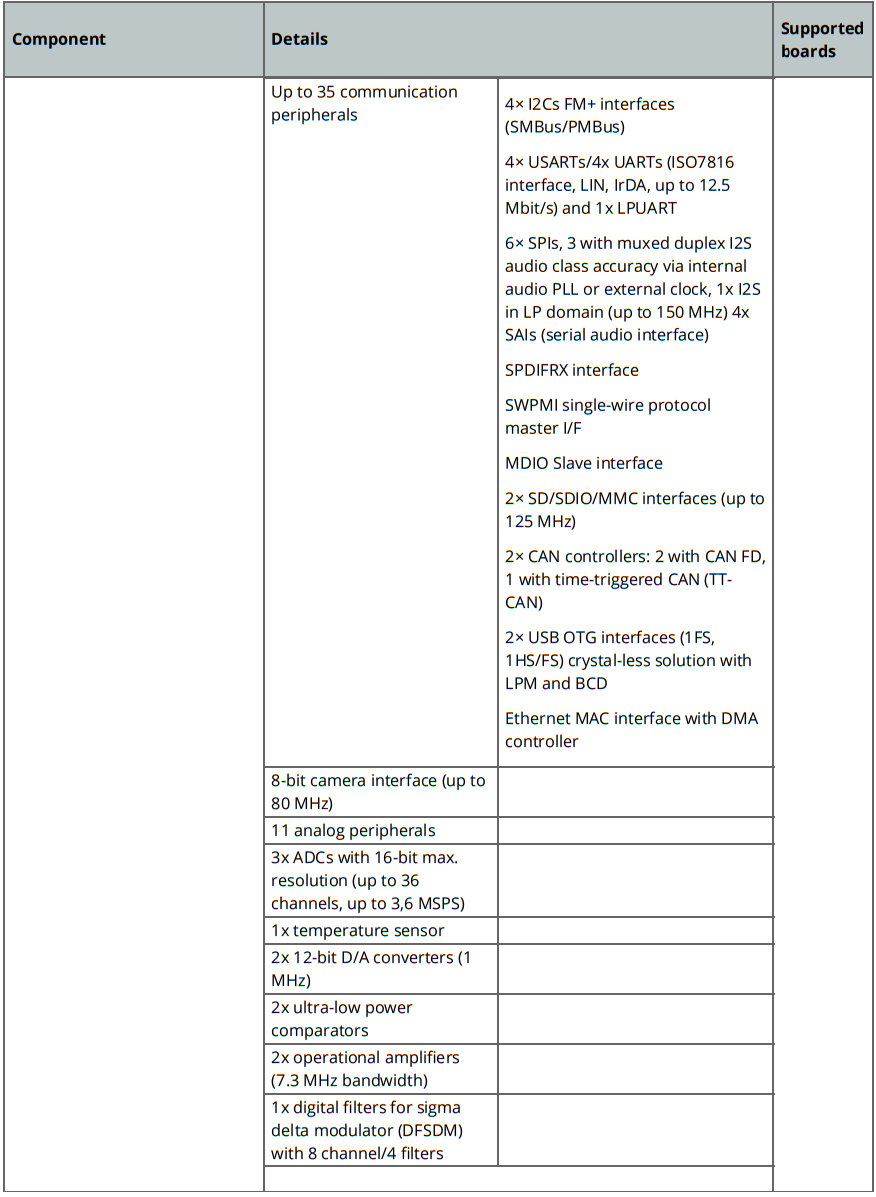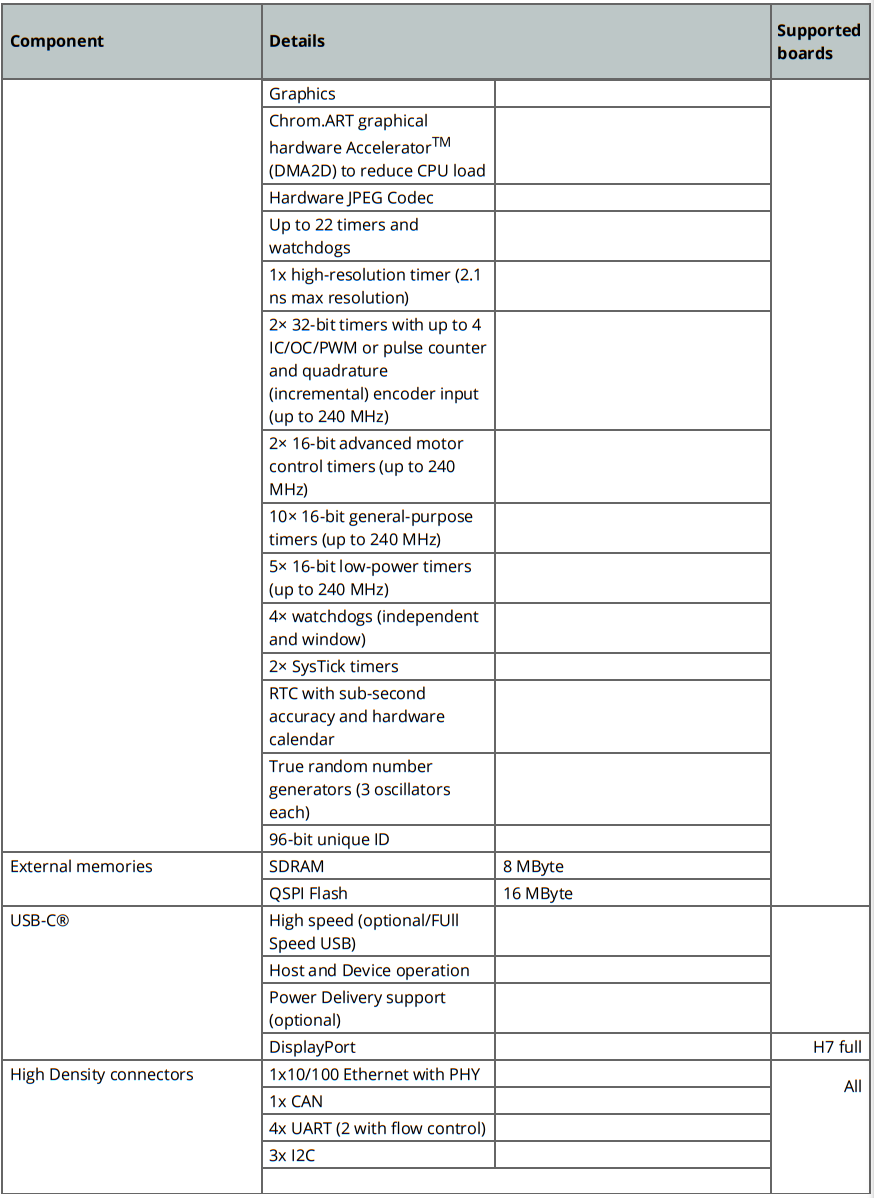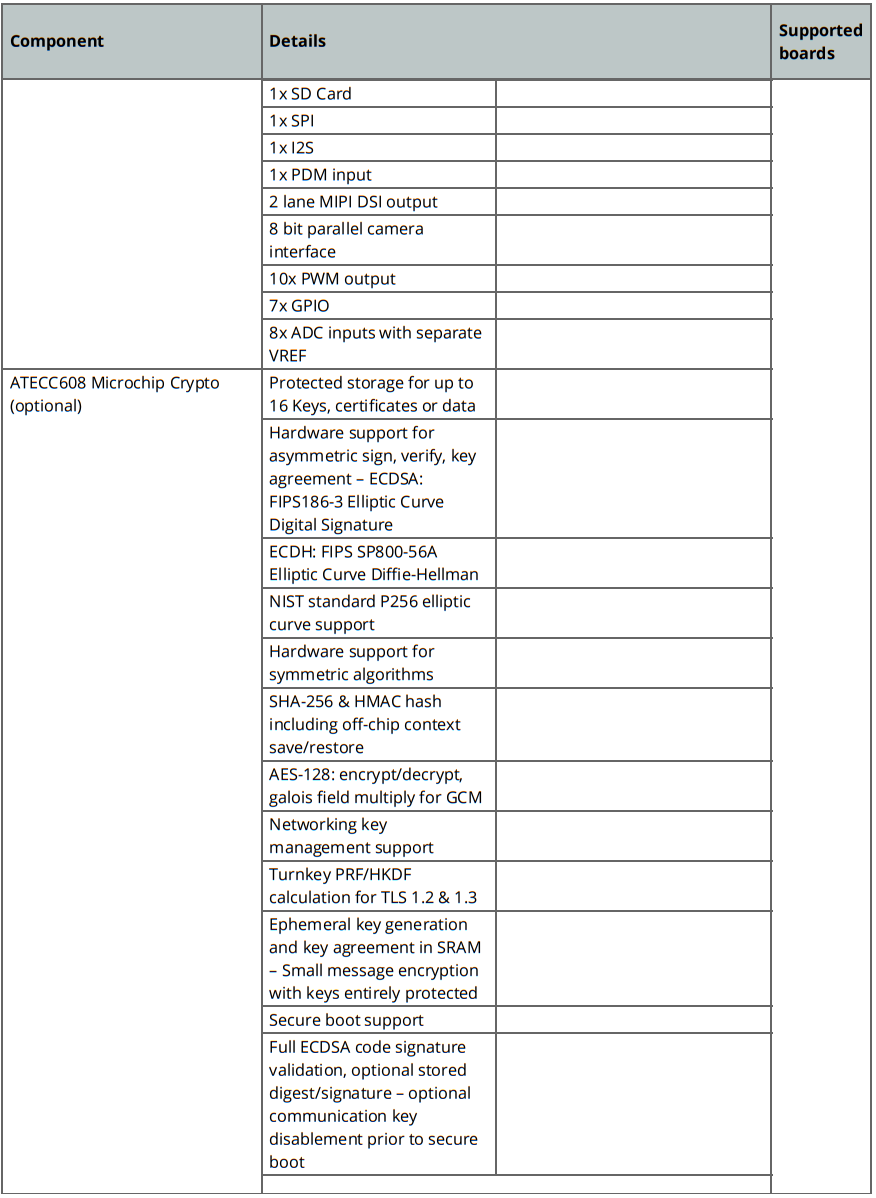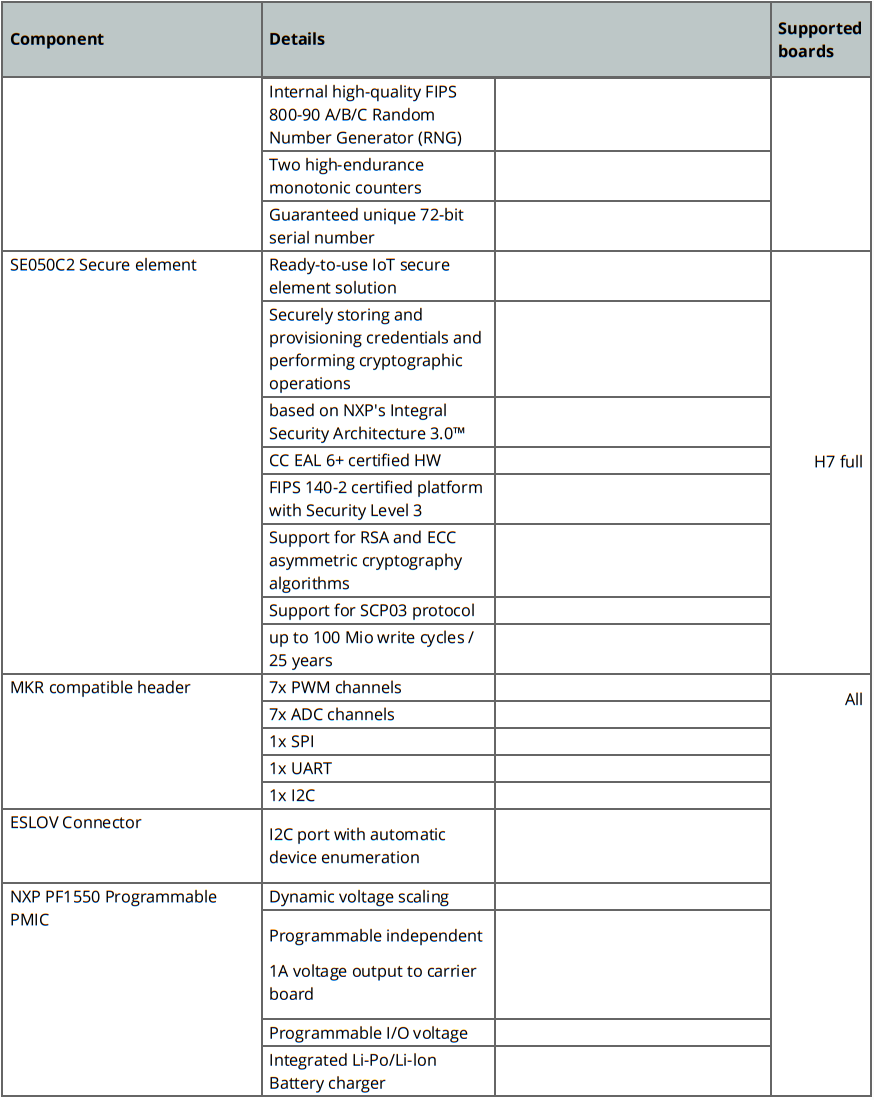 Recommended Operating Conditions
Conservative thermal limits for the whole board:
Min : -40 °C (-40 °F)
Max : 85 °C (185 °F)
Power Consumption
Current consumption in deep sleep mode : (@3.7V) 0.67 mA
Current consumption in busy loop : (@5V) 2.6 mA
Maximum current consumption with M7 ON and M4 ON bliking (@5V) : 230 mA
Note: All the measurements have been performed with Portenta H7 full version (ABX00042). The current consumption in busy loop has been evaluated according to the following loop:
1. Deep sleep mode.
2. Wake up every 595 seconds.
3. Acquire data for 5 seconds.
4. Go back to deep sleep mode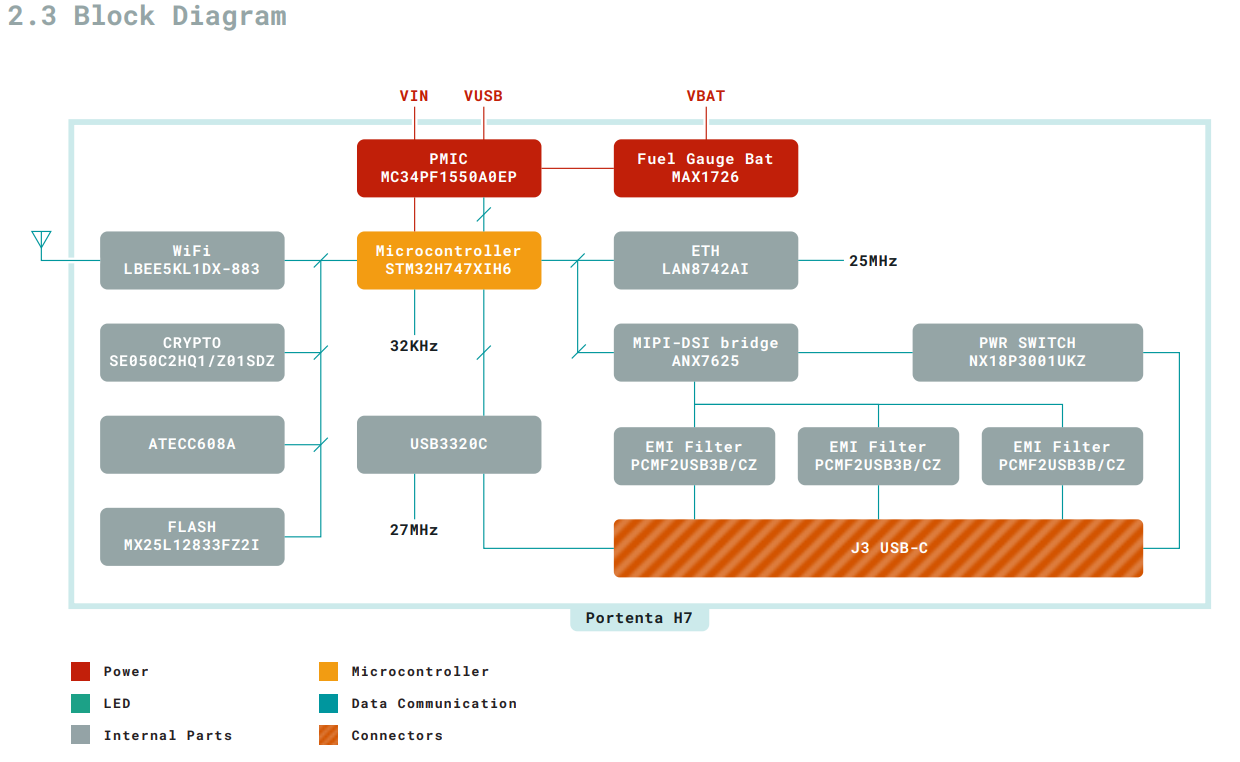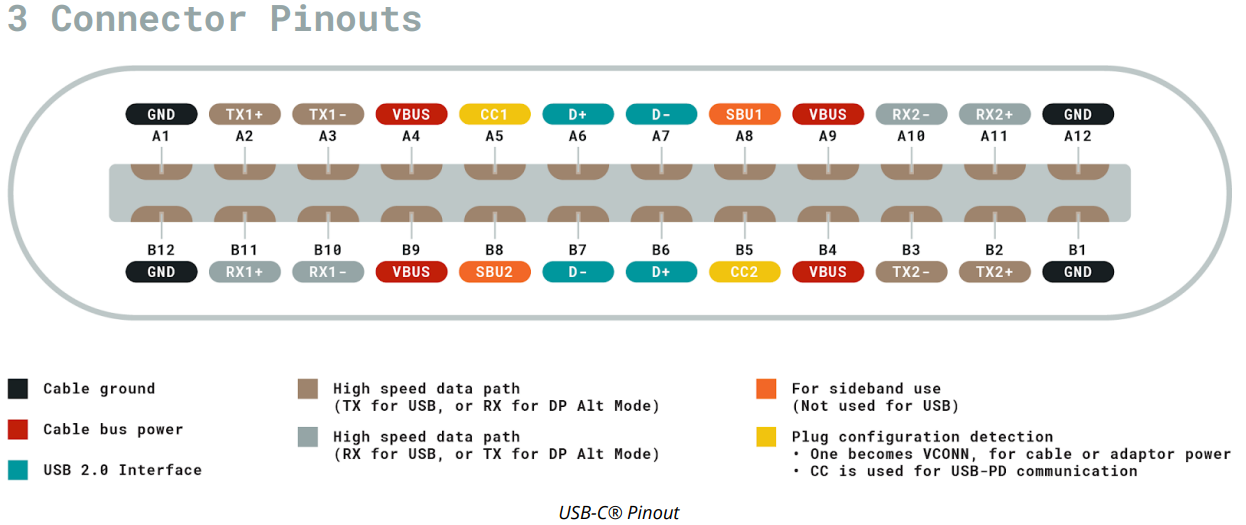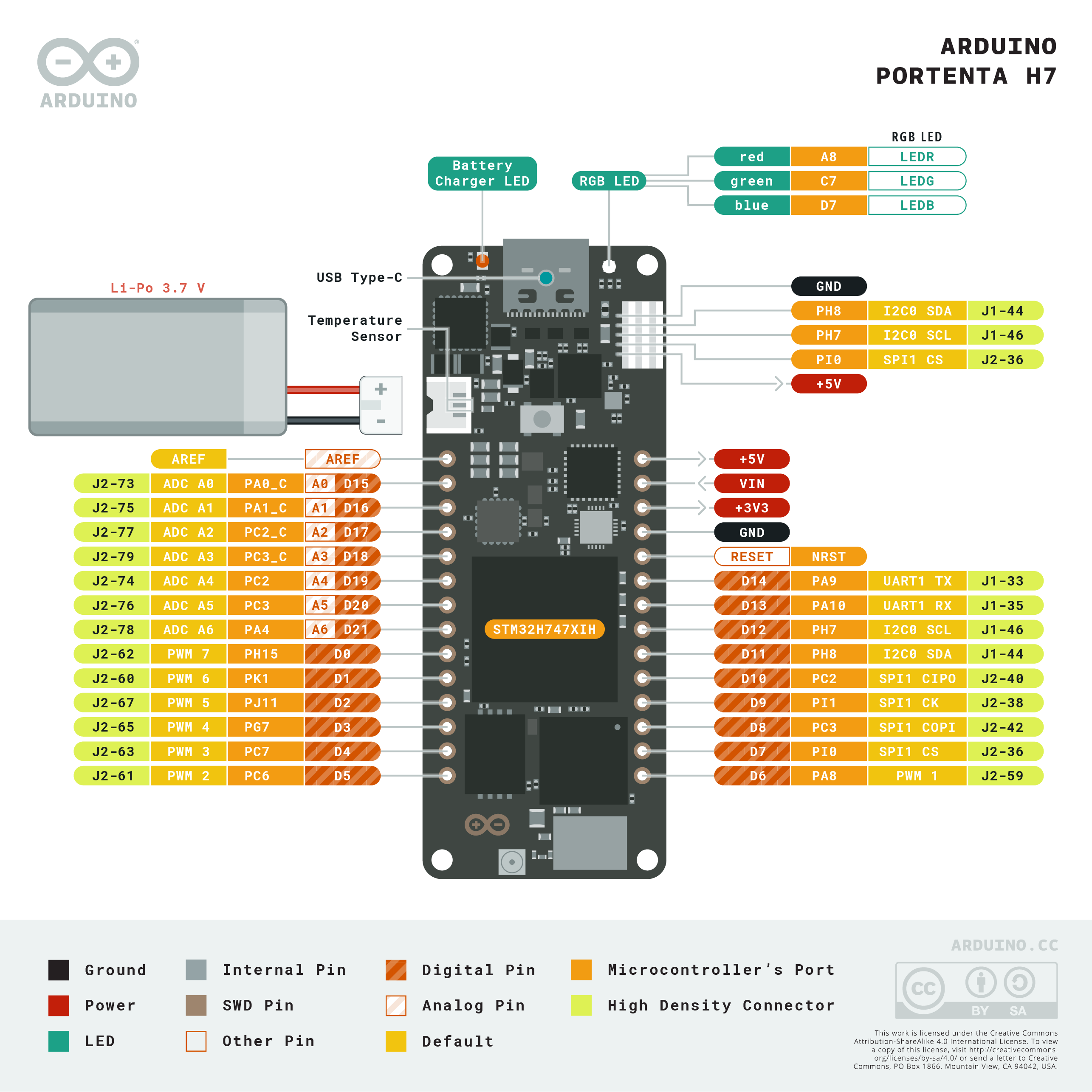 Application Examples
Due to the dual core processing, the Portenta supports a wide array of applications.
4.1 Accessories
Portenta Vision shield
USB 2.0 Cable Type A/B
Portenta Breakout Board
Functional Overview
5.1 Board Topology
Depending on the variant, some of the components does not apply.
The image below originates from the H7 form factor, see what components are applied on your board: