Beam photoelectric sensor infrared radiation count Sensor Module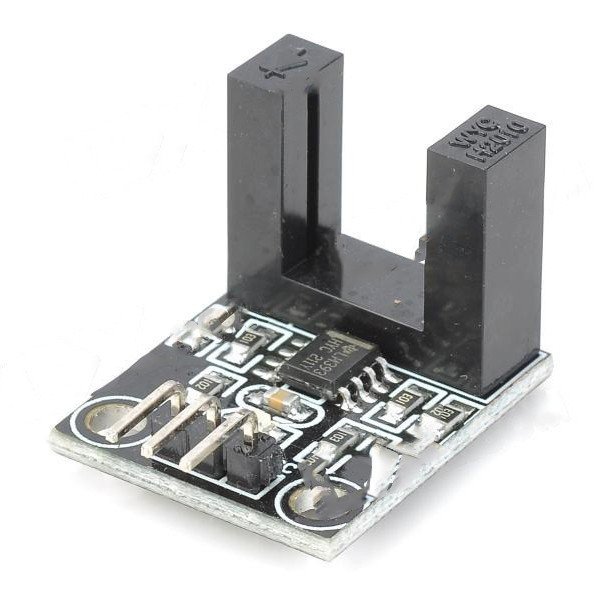 Description :
Chip: LM393, on the radio infrared head
Working voltage: DC 5 V
Features
1, It has a signal output instructions.
2Single-channel output.
3, Output valid signal is low.
4, Sensitivity is not adjustable.
5.It can be used for workpiece count, the motor speed. . . .
6.Circuit board output switch!